Education Philosophy
"一心精進" is a phrase that describes the philosophy of students learning at Osaka Japanese Language Academy(OJA). You may feel depressed after studying everyday, however you can feel the improvements as well. Even if you cannot achieve the desired out come, not only Japanese language, but you can also improve yourself, by studying at Osaka Japanese Language Academy (OJA). The continuation of your small daily effort makes "一心精進".
Introduction of School Director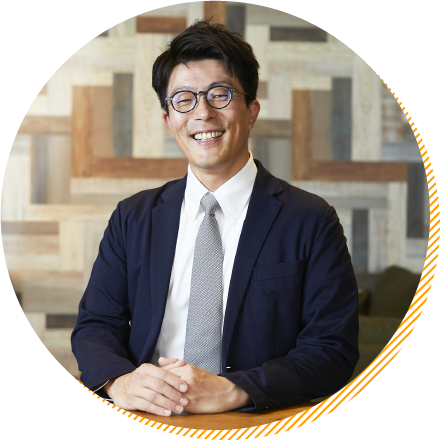 Director and Principalof Osaka Japanese Language Academy
Director of N.T.U

Educational experiences
Graduated from Graduate School of Creative Cities, Osaka City University
Professional history
2001

Helped to manage and operate an accounting firm, director of NAKKU Co,Ltd.
2003

Engaged in operating different business fields such as real estate, insurance agency, etc. Director of NTU. Co.Ltd.
2007

Senator of Osaka city and worked at NITTA Certified Tax Accountant Office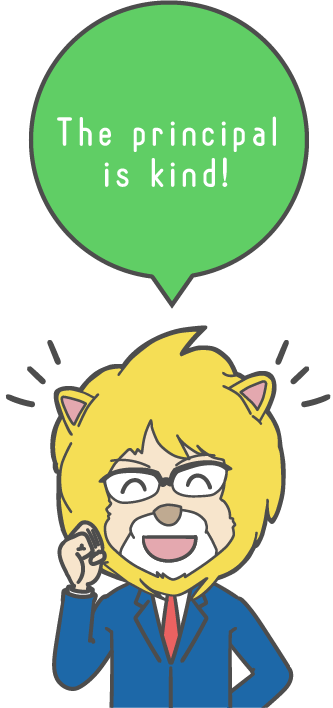 School Overview
Name

Osaka Japanese Language Academy
Founded on

08, Feb, 2012
Director

NITTA GORO (Also
director of N.T.U)
Principal

NITTA GORO
Honorary advisor

ZHAO PING
(Director of School of Foreign Languages,
Huaihai Institute of Technology)
Advisor

CHIKA KATSUHIKO
(Professor of Graduate School of Creative Cities,
Osaka City University)
TEL

816-6707-2227
FAX

816-4303-3338
E-mail
Address

2-2-12, Nagayoshi Nagaharanishi, Hirano-ku ,Osaka City,
Osaka, Japan 547-0015
→ Map