a list of our support
Support your daily life with hospitality
OJA Special staffs will support you from the first day of your arrival.
We will provide the safe environment for living in Japan.
01
OJA staffs are waiting on your arrival at the Airport
OJA Staff will come to pick you up at Kansai International Airport (KIX). And transport directly to school, so you will not get lost on the way. Please feel assured.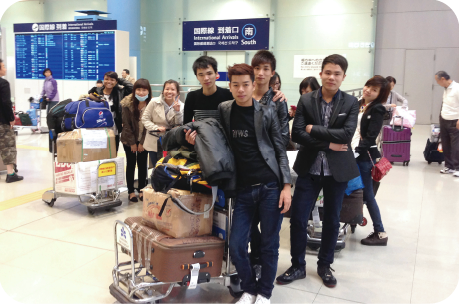 02
Resident Registration
"It is required to have a resident registration in order to live in Japan. You will go to ward office located in Hirano ward with OJA staff, and make a resident registration."
03
Certificate of Eligibility
OJA staff will support obtaining your certificate of eligibility that required on applying for the visa.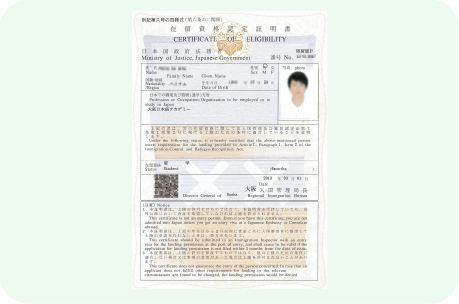 04
National Health Insurance
"It is an obligation for all Japanese people to join the national health insurance. Overseas student can also join the insurance, which covers 70% of your medical expenses."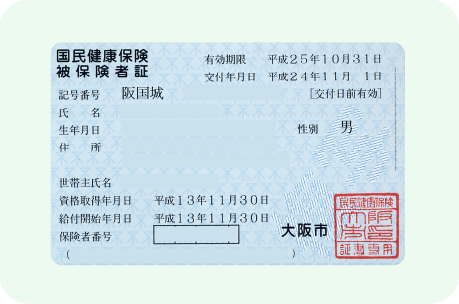 05
Health Examination
We have regular health exam taken by the doctors every year, to maintain your health.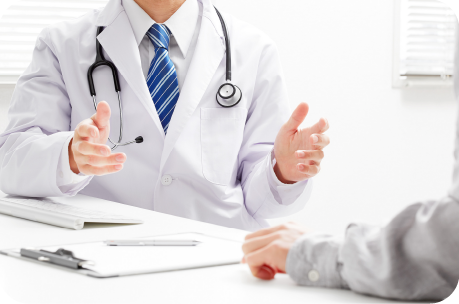 06
Accident Insurance
We ask all overseas students to join the accident insurance, in order to take care of injuries caused by the accident.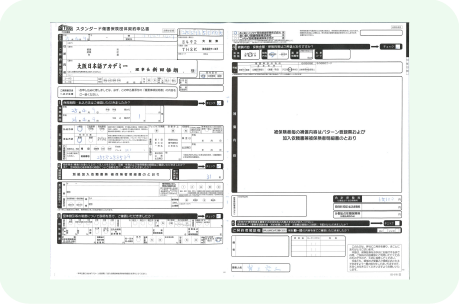 07
Bank account
We will open up the overseas students bank account at Japan Post Bank located in surrounding area. OJA staff will accompany you to the bank, so please do not worry.
08
Make a contract with the Cell phone Company
OJA staffs will support your contract procedures, if you need the smart phones.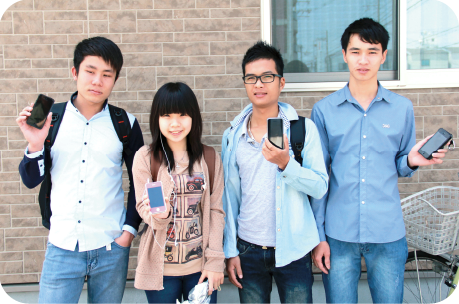 09
We will give you a bicycle
OJA offers free bicycles for the students to attend school, so you don't need to buy one in Japan.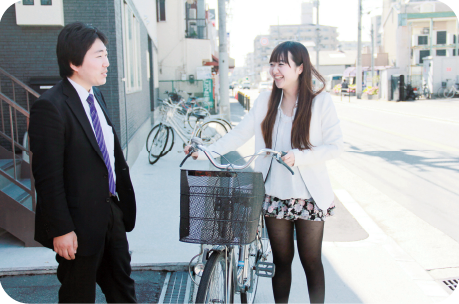 10
Chat support
with the use of a smartphone application, workchat. You can receive read time updates and class information.