Amenities introduction
We hope all students have a enriching campus life.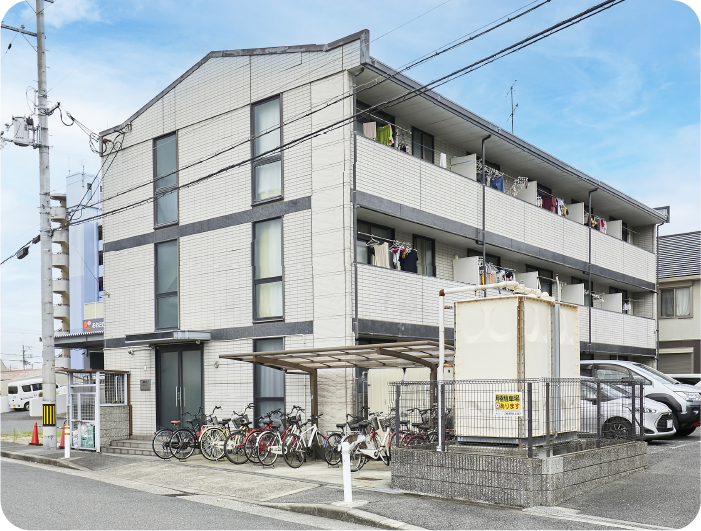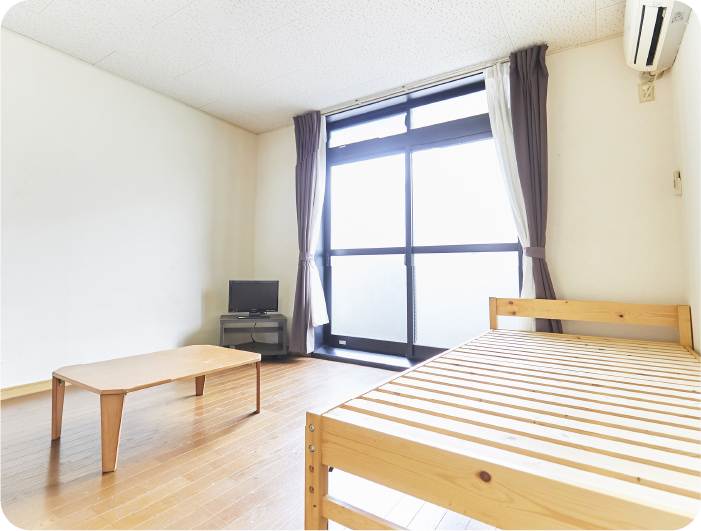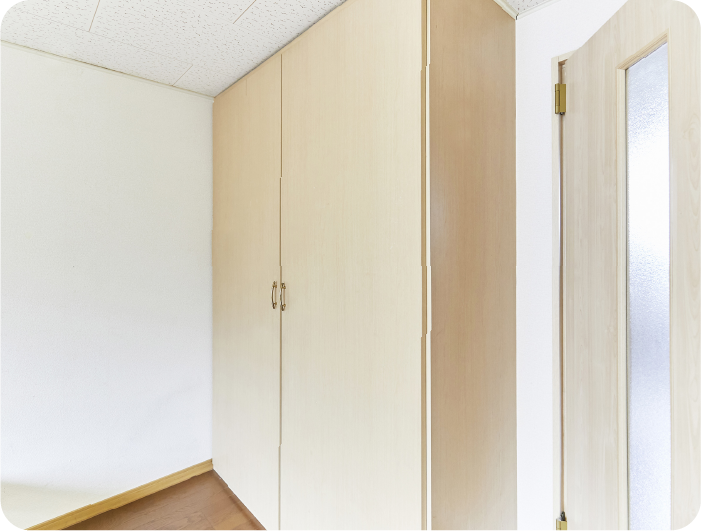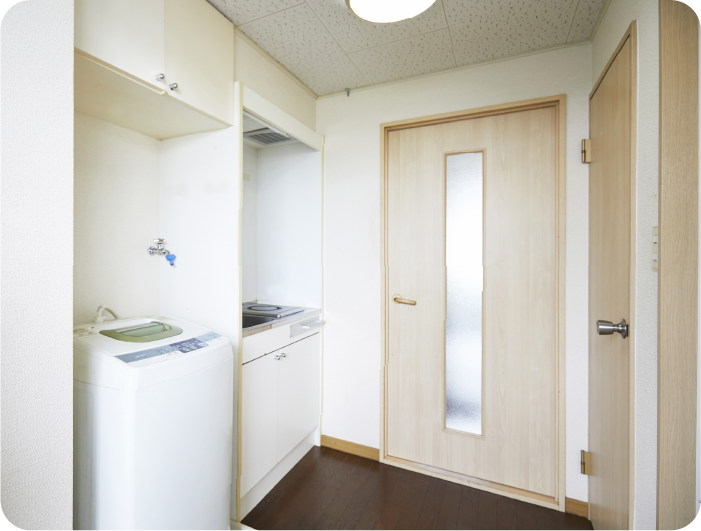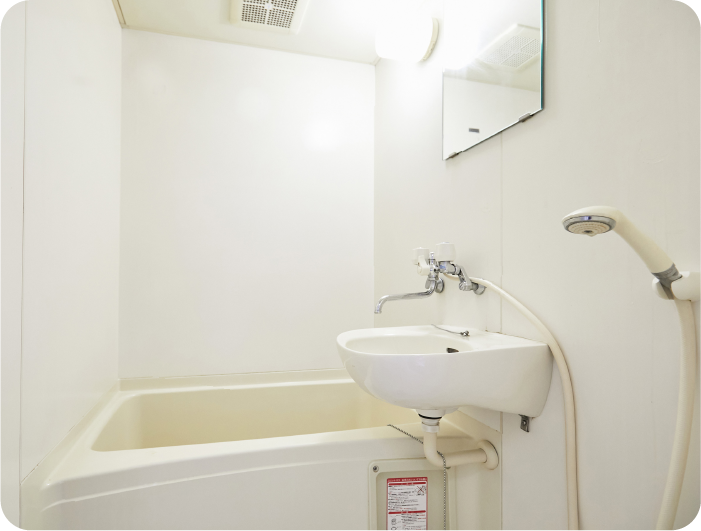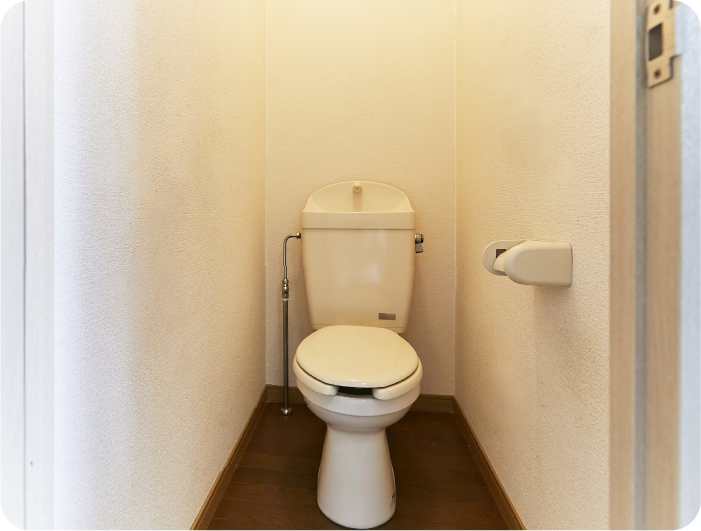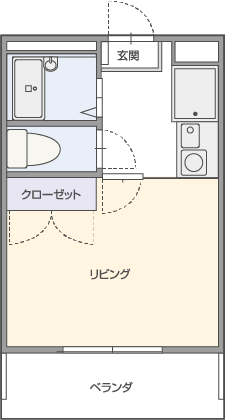 Housing type
Single room apartment type that you can live by yourself.
Housing Fee
Initial cost:30,000yen
House rent:38,000yen
Internet fee:Free
Water:Free
Gas:Pay by yourself
Electricity:Pay by yourself
Location
(Distance from school)
8 minutes by bicycle from school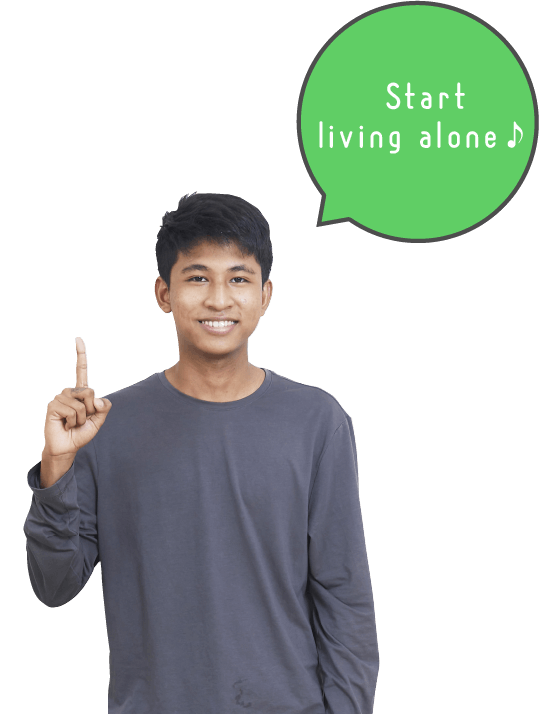 Main Facilities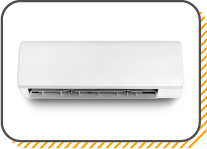 Air conditioner
Bed
Kitchen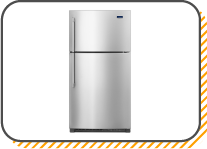 Refrigerator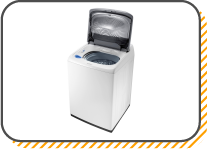 Washing machine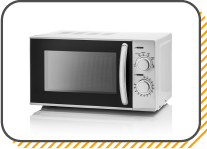 Microwave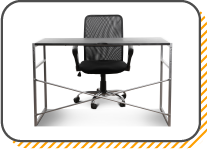 Desk and chair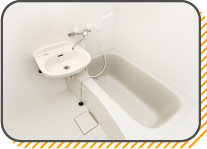 Bath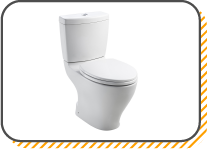 Toilet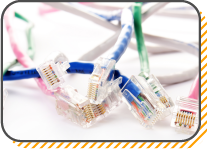 Internet connection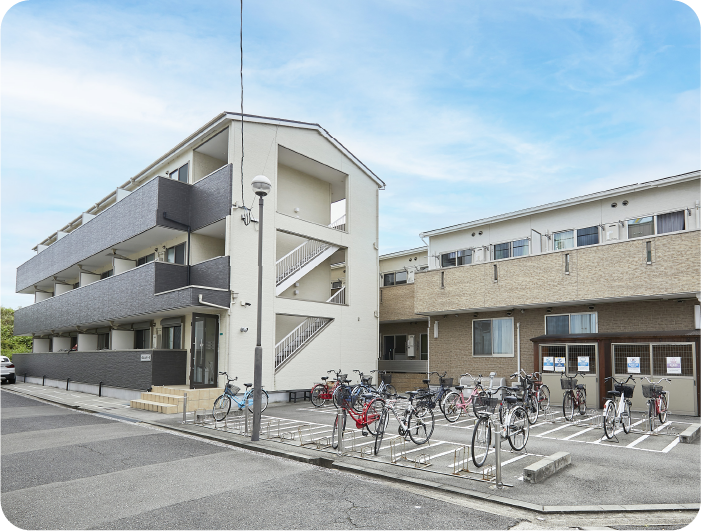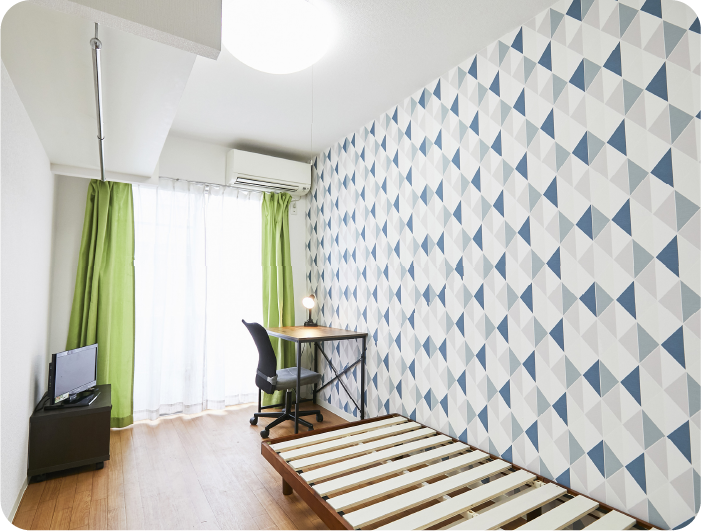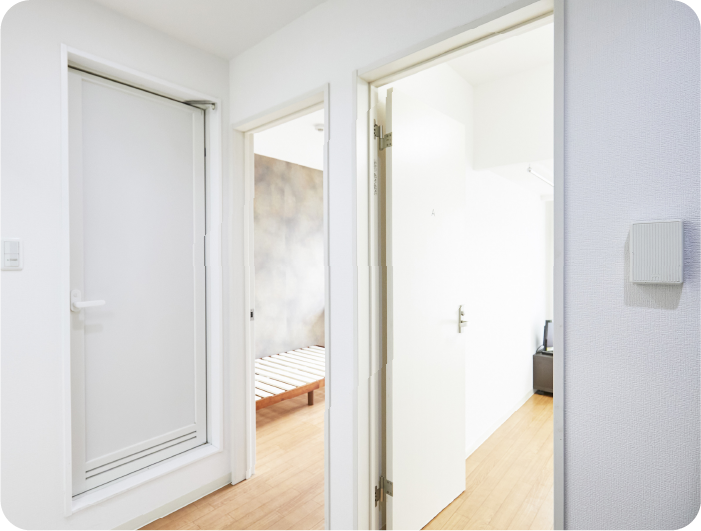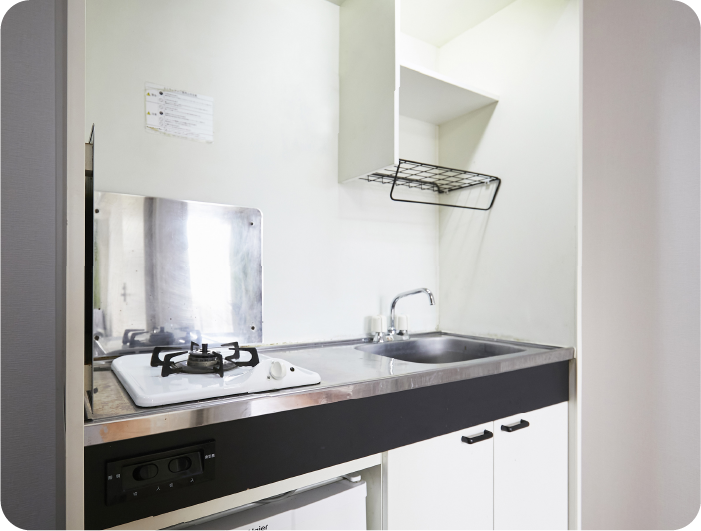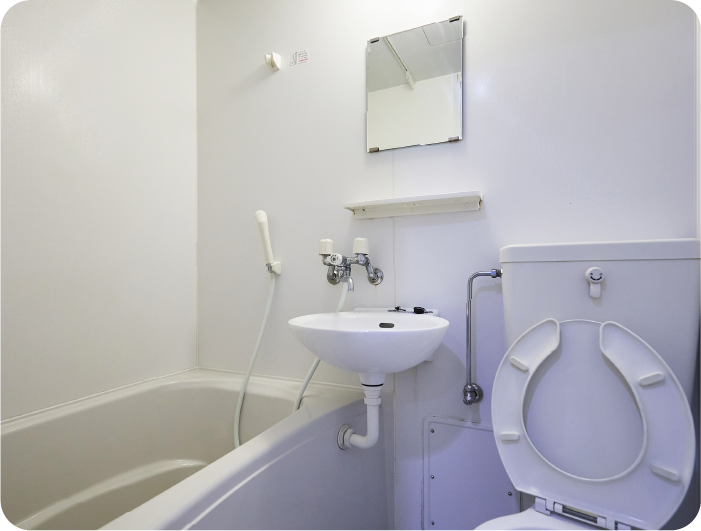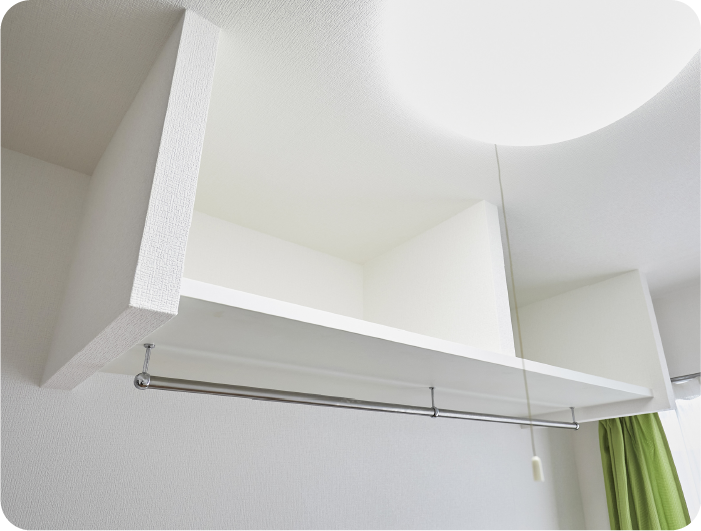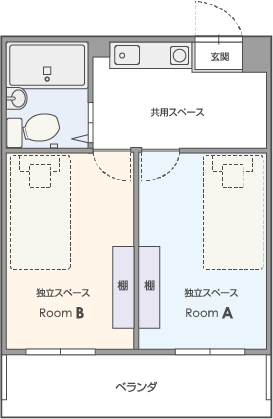 Housing type
It is an apartment that shared with 2 people. Each student will have an independent room, which let you focus on your study. Other facilities are shared with your roommates. Shared facilities include laundry room, and multi purpose hall that used with other students living in OJA Heights.
Housing fee
Initial cost:30,000yen
House rent:32,000yen
Internet connection:Free
Water:Free
Gas:Pay by yourself
Electricity:Pay by yourself
Location
(Distance from school)
15 minutes by bicycle from school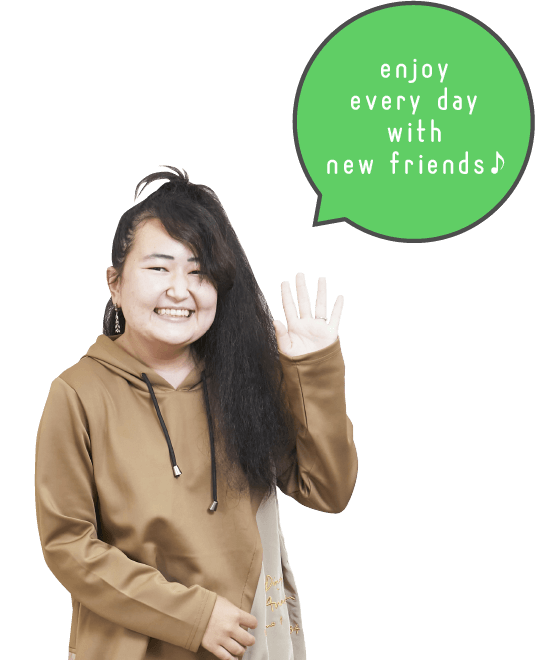 Main Facilities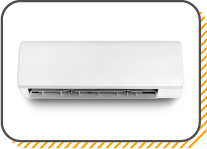 Air conditioner(placed in each rooms)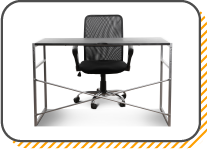 Desk and chair(placed in each rooms)
Bed(placed in each rooms)
Kitchen(Shared with 2 people)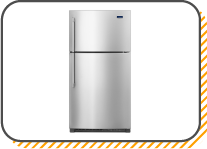 Refrigerator(Shared with 2 people)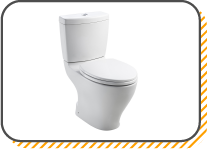 Toilet and Bath(Shared with 2 people)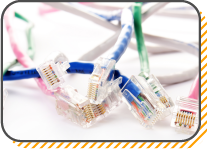 Internet connection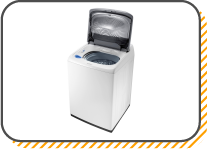 Washing machine shared separeted for men and women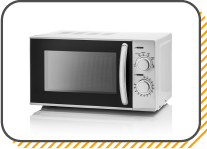 Microwave
(shared with 2 people)